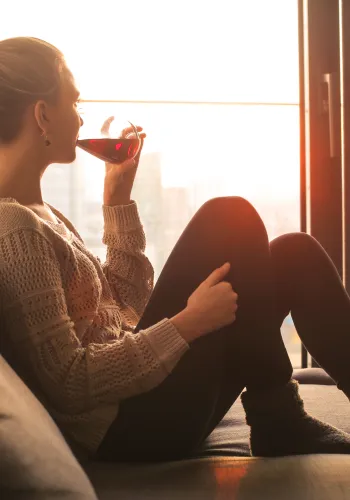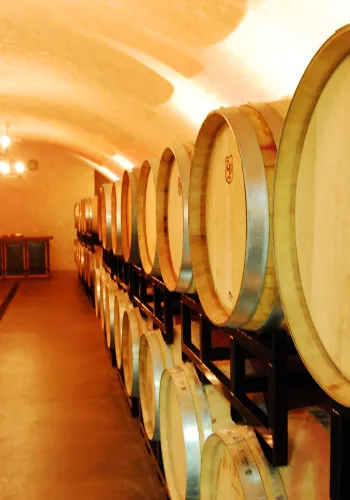 Experience
Yonah at Home
Experience Yonah At Home by savoring handpicked selections of our unrivaled wines that we send directly to you. A much-anticipated crowd favorite is the elite, small-batch wine that our winemaker crafts with careful attention every year, and reserves exclusively for our members. We are thrilled to bring you this new experience so you can enjoy Yonah At Home!
Wine Connoisseur Membership
Yonah At Home
Allow YONAH AT HOME to pamper you with the luxury of convenience. Relax and rejuvenate with our world-class wines that appear on your doorstep.
Grand Cru
30%
discount on all Yonah wine, food, and merchandise
Premier Cru
20%
discount on all Yonah wine, food, and merchandise
Surprises and delights from the Miller family in each shipment
Exclusive access to library & early release wines
Discounted tickets to many events at Yonah Mountain Vineyards
Invitations to annual wine club events
Limited release wines created only for YONAH AT HOME members
Join today online or by signing up at the Tasting Room! Or download the YONAH AT HOME brochure to learn more.