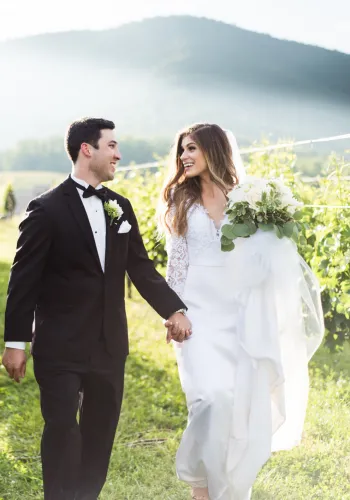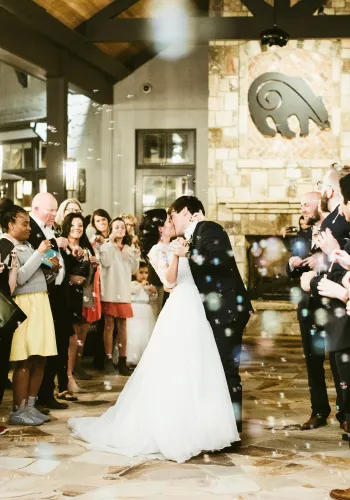 Yonah Mountain Vineyards
Weddings
Just north of busy Atlanta, nestled in the foothills of the Appalachian mountains, Yonah Mountain Vineyards offers a serene and breathtaking location for your wedding. Get married amongst the grapevines, with the majestic Yonah Mountain as your backdrop. Our job is to make your dream wedding come true. Not only will Yonah Mountain Vineyards be the perfect setting for your nuptials, we will provide the premier and quality wine that you and your guests love.
Brides and grooms may choose from our three outdoor ceremony locations, and three reception areas.

Ceremony Locations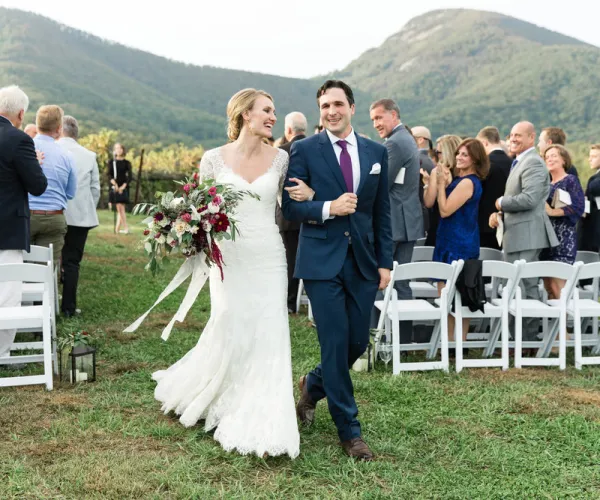 Lyra Vineyard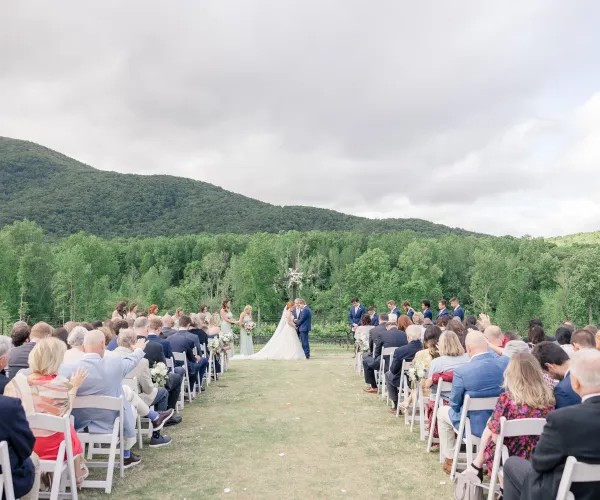 Kensington Vineyard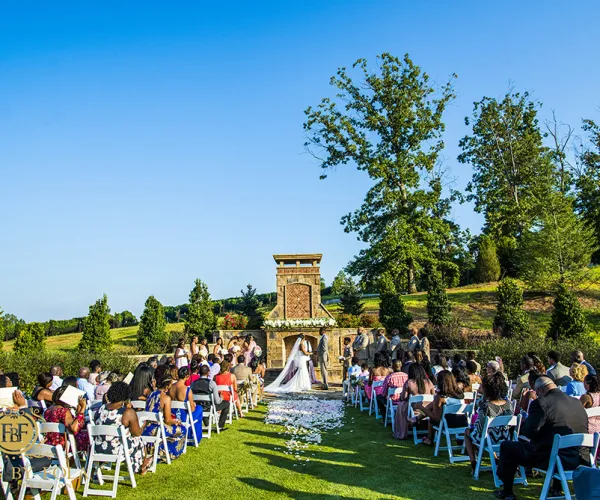 The Garden
Reception Locations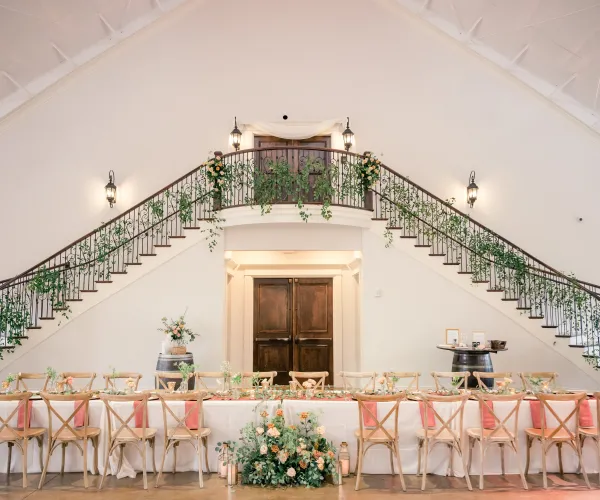 Vineyard Ballroom
Wine Cave (Subject to seasonal availability)
Yonah Mountain Vineyards
Wedding Image Gallery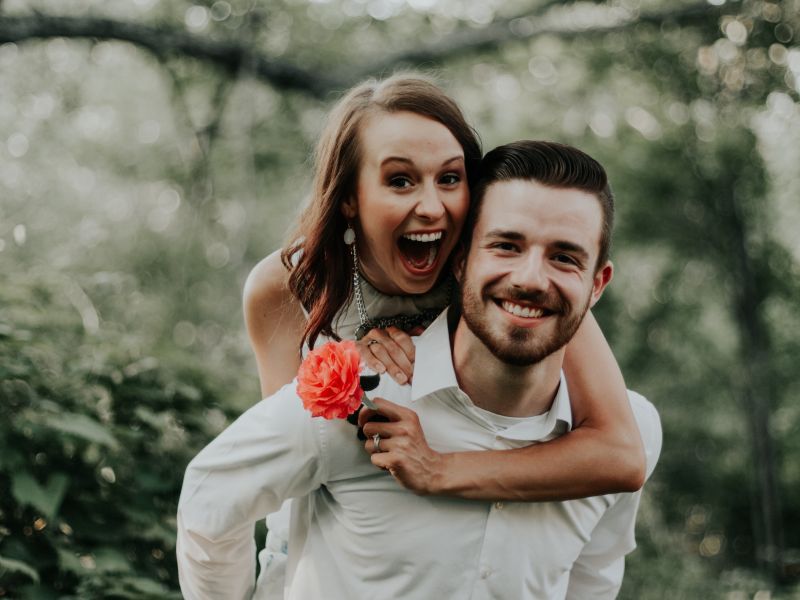 Engagement and Photography
Proposals
Proposals are welcome at our vineyard, but we need to stress that we do not provide event planning or proposal set up.
We get asked to help plan it ALL the time (where's the best spot? How do I get to that spot? Where should family members hide? Etc.) It is up to you!
Please keep in mind that we host wedding and events almost each weekend so some areas may already be in use, especially on weekends. Please be courteous of any wedding guests/staff.
Photo shoots
If a professional photographer is used to capture your engagement OR if you are a professional photographer that would like to use Yonah Mountain Vineyards as location, there is a facility fee of $150 per hour. This allows you to roam our grounds and take professional photos with our vineyard and Yonah Mountain as your backdrop.
This rate is non-transferable and will not be waived. The date and time of the shoot must be booked in advance. Photoshoots are only available during normal business hours and dates already booked for weddings are not available. Please reach out to Carly see if your desired date is available!