Yonah Mountain Vineyards produces world-class wines, with 20 planted acres of grapes that produce 100% Vitis vinifera, including Sauvignon Blanc, Chardonnay, Petit Manseng, Cabernet Sauvignon, Merlot, Cabernet Franc, Malbec and Petit Verdot, among others. Yonah Mountain Vineyards wines are available through our Tasting Room, open seven days a week, and online.

Merchandise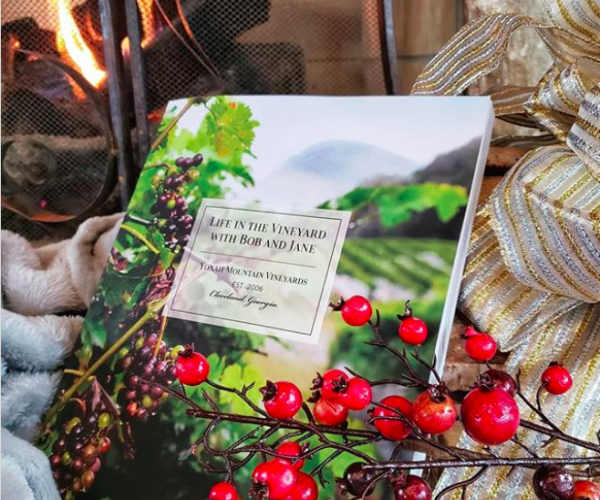 Experience the first coffee table book from our winery in North Georgia! Bob has been working on this book for the last three years, and is excited to finally release it to the public! Order online!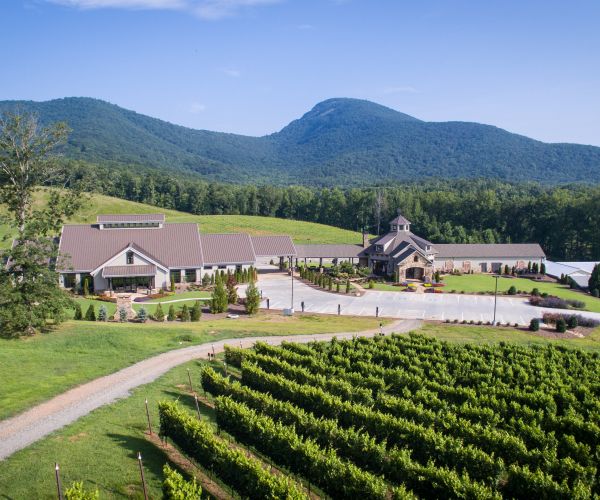 Send the gift of an experience with a Yonah Mountain Vineyards gift card! They can be used in person or online. Check out the options in our online store!