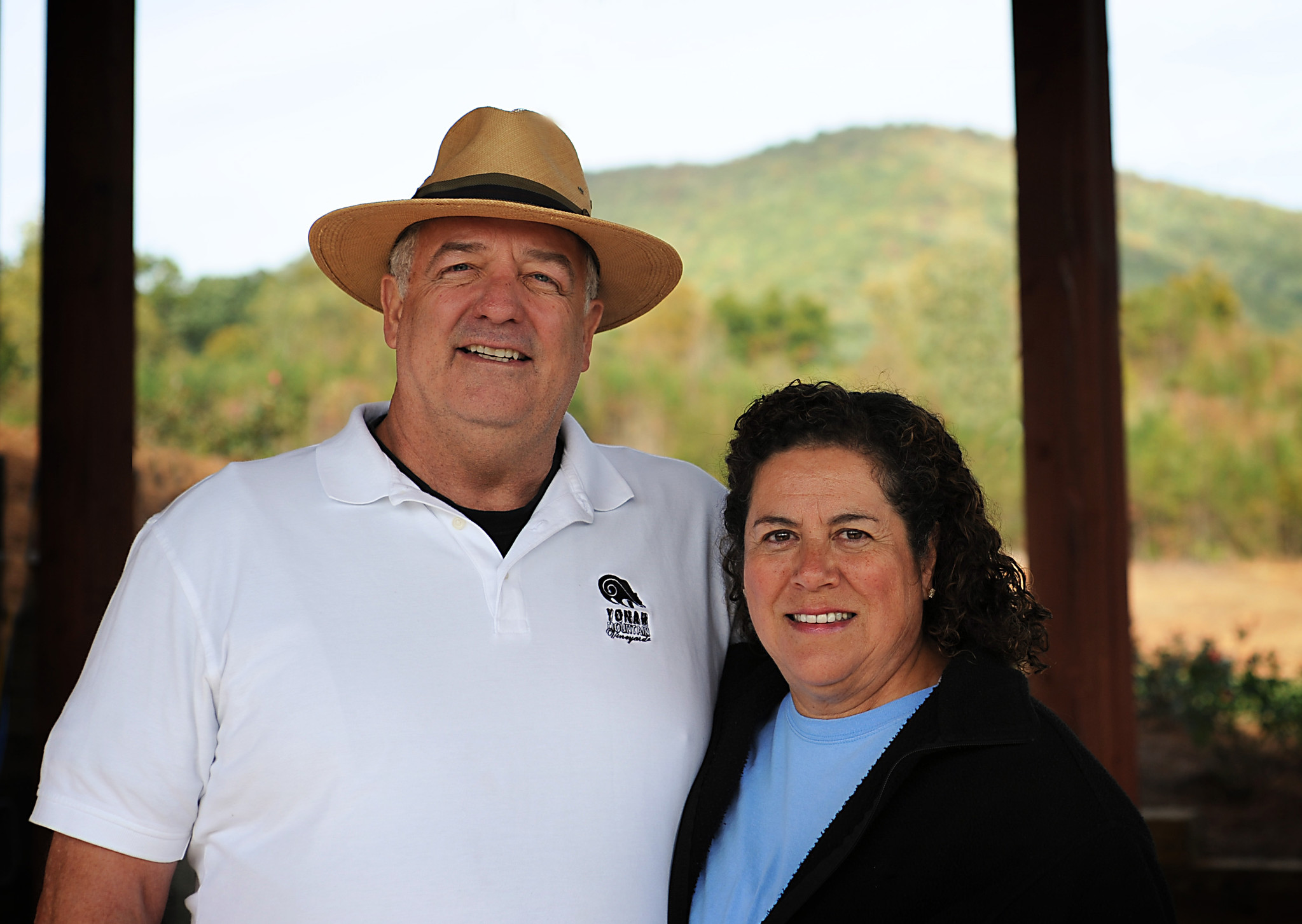 Bob and Jane Miller – Owners
After purchasing nearly 200 acres of former farmland in 2005, Bob and Jane Miller started their journey in the wine industry. Their vision is to be a boutique vineyard and winery that produces world-class wine to be served alongside any of the best wines from around the world. Strong family values are the foundation of Yonah Mountain Vineyards. Bob and Jane's dream is for their children and grandchildren to share in this family business.
Joe Smith – Winemaker
As the winemaker for Yonah Mountain Vineyards, Joe Smith brings a passion to wine making that pushes him to strive for the best in all that he does. A home winemaker since 1995, Joe and his wife Tina moved to North Georgia from Florida. As a neighbor to Yonah Mountain Vineyards, Joe met Bob and Jane Miller and soon became their first winemaker. Joe shares the Miller's vision for Yonah Mountain Vineyards as having a reputation for making only the very best wines.
Jeff Parker – Vineyard Manager
With a horticultural degree from the University of Georgia, Jeff's meticulous attention to detail is evident in the health of the vines. After working with Bob and Jane Miller on a landscaping project, he was asked to manage our vineyards. Jeff always admired the local vineyards and jumped at the chance to put Yonah Mountain Vineyards on the map as a place that can produce great wine.