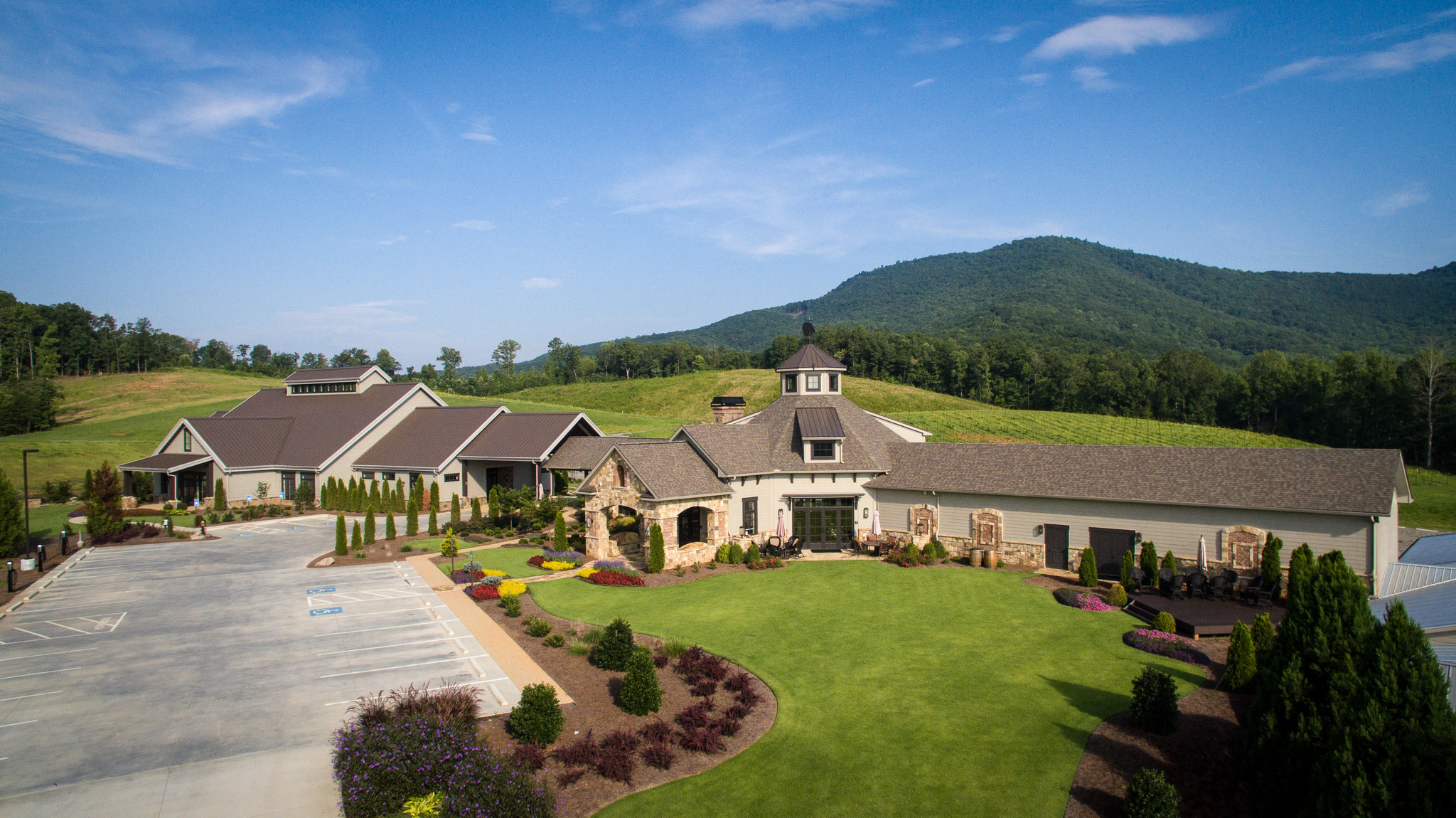 Yonah Mountain Vineyards
is committed to being a leader in the Georgia Wine Industry in every way possible and our sustainability initiatives are another example of how we hope to accomplish that mission.  Our ultimate sustainability goal is complete energy independence for our farm and facilities. 
ENERGY PROGRAM 
Tesla Powerwall 2 - LEARN MORE

Holds 14 Kw of Power, continually cycling the power that is generated from Solar through the evening when the sun goes down.
95% LED Low Power Lighting
Recycling Program

Cardboard, Plastic, Paper, and Glass Bottles
ELECTRIC VEHICLE PROGRAM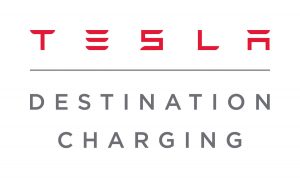 On-Site EV Charging

9 Electric Car Charging Stations.-

5 Tesla High Power Wall Connectors, each connected at 80 amps.
4 Clipper Creek Level 2 chargers, each connected at 48 amps.
Fleet of 3 Electric Vehicles (2 Tesla's and 1 Leaf)
ULTRA HIGH SPEED WI-FI
Free High Speed Fiber Optic Wi-Fi (100 mbps)
North GA Fiber Loop - Provided by Habersham EMC, called Trailwaves.