ONGOING TOURS, TASTINGS, AND PROGRAMS 
Saturdays 12Noon, 1:30pm, and 3:00pm; or by appointment for private tours
Sundays 1:30pm; or by appointment for private tours
Join us for an intimate walking tour of our winery and the only known wine caves in Georgia. This 90-minute experience starts 8 tastings. Before you leave, make sure to take home your Yonah Mountain Vineyards etched wine glass.
$40 per person
Every Saturday
11:00 AM - 3:30 PM
4:00 - 7:30 PM
LIVE MUSIC SATURDAYS, some of the best local artists complement your wine tasting experience with Live Performances in the tasting room each Saturday.
Free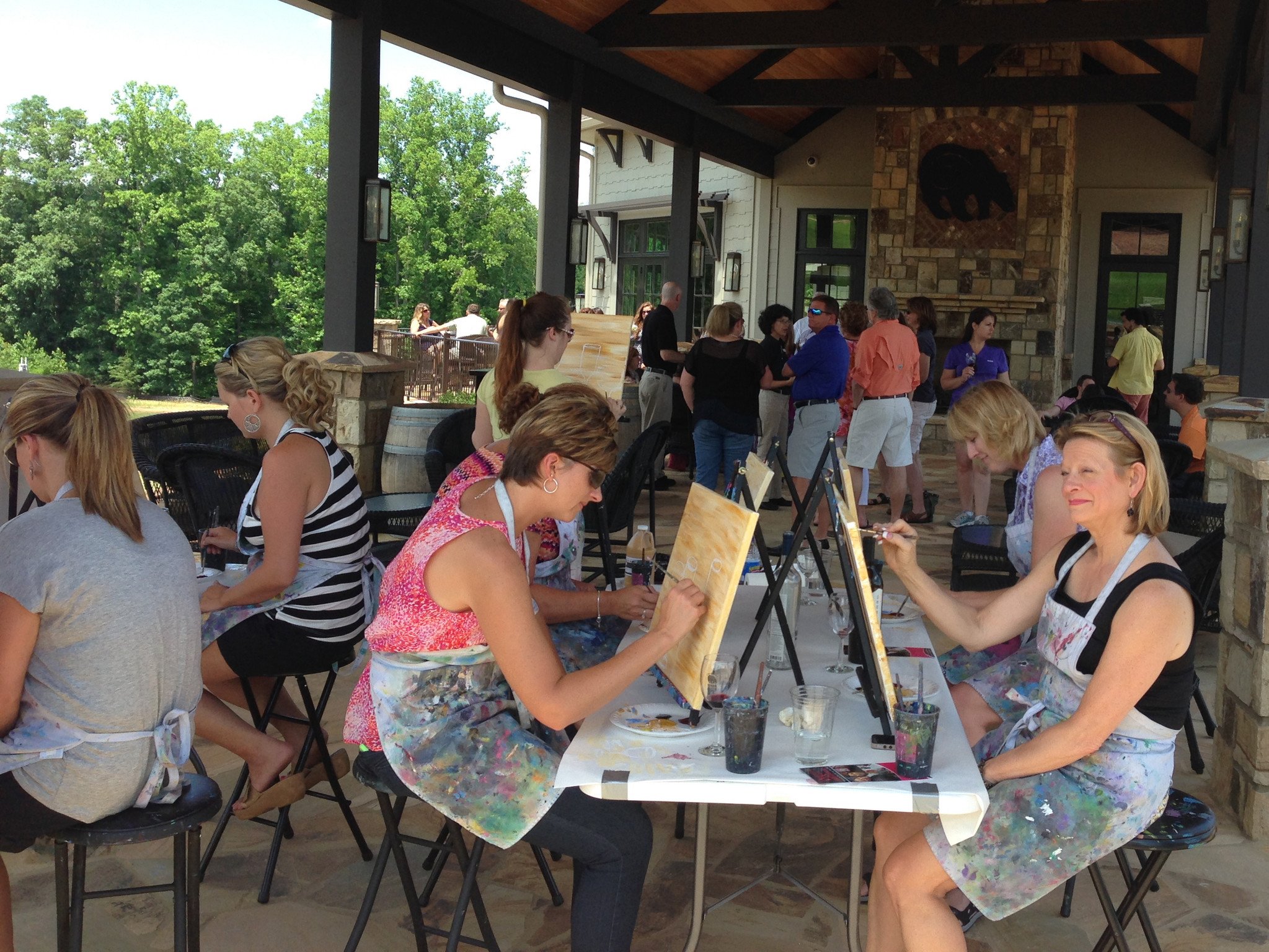 Third Saturday of the Month
2:00PM-4:00PM
Looking for something new, exciting, and creative to do? Come join us to mix up your own masterpiece! We'll supply the canvas, the paint, and the brushes, and our professional and fun teachers will guide you step-by-step through creating your own piece of art that you take home at the end of the event. All you need to bring is your friends – or come alone and make new ones.
$45 Per Person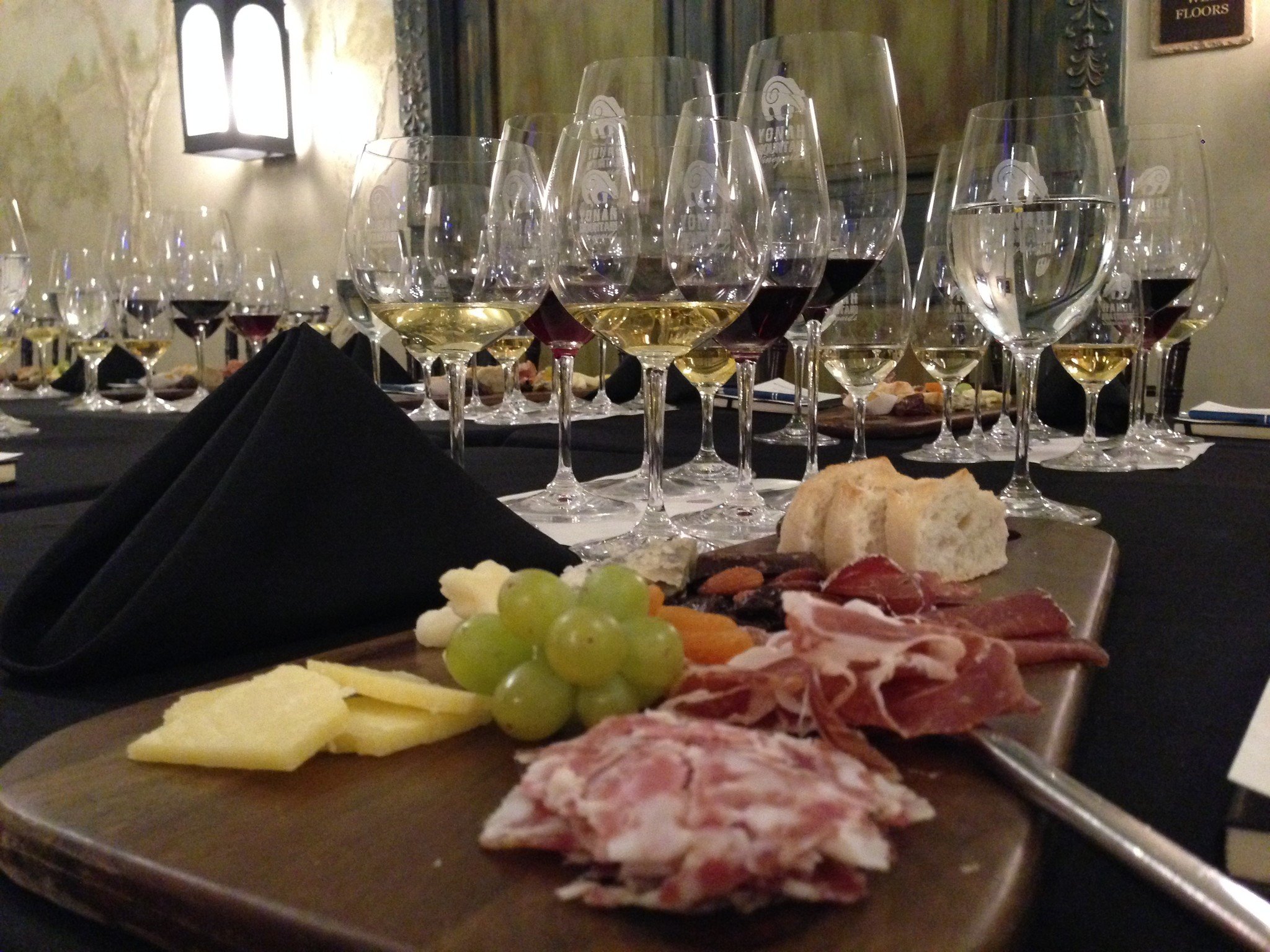 Second Sunday of the Month (January-October)
2:30PM
Taste Yonah Mountain Vineyards wines versus some of the finest wines from around the world. Enjoy gourmet charcuterie pairings during this exclusive experience.
$100 per person
SPECIAL EVENTS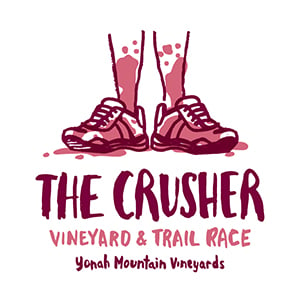 Saturday May 26, 2018
The backdrop of this 6K/12K Vineyard and Trail Race is Yonah Mountain Vineyards' 200-acre estate. Run through the vines and on our multiple miles of wooded trails in this one of a kind trail race. Giveaways and free "The Crusher 2018" T-Shirt to be given on the race day.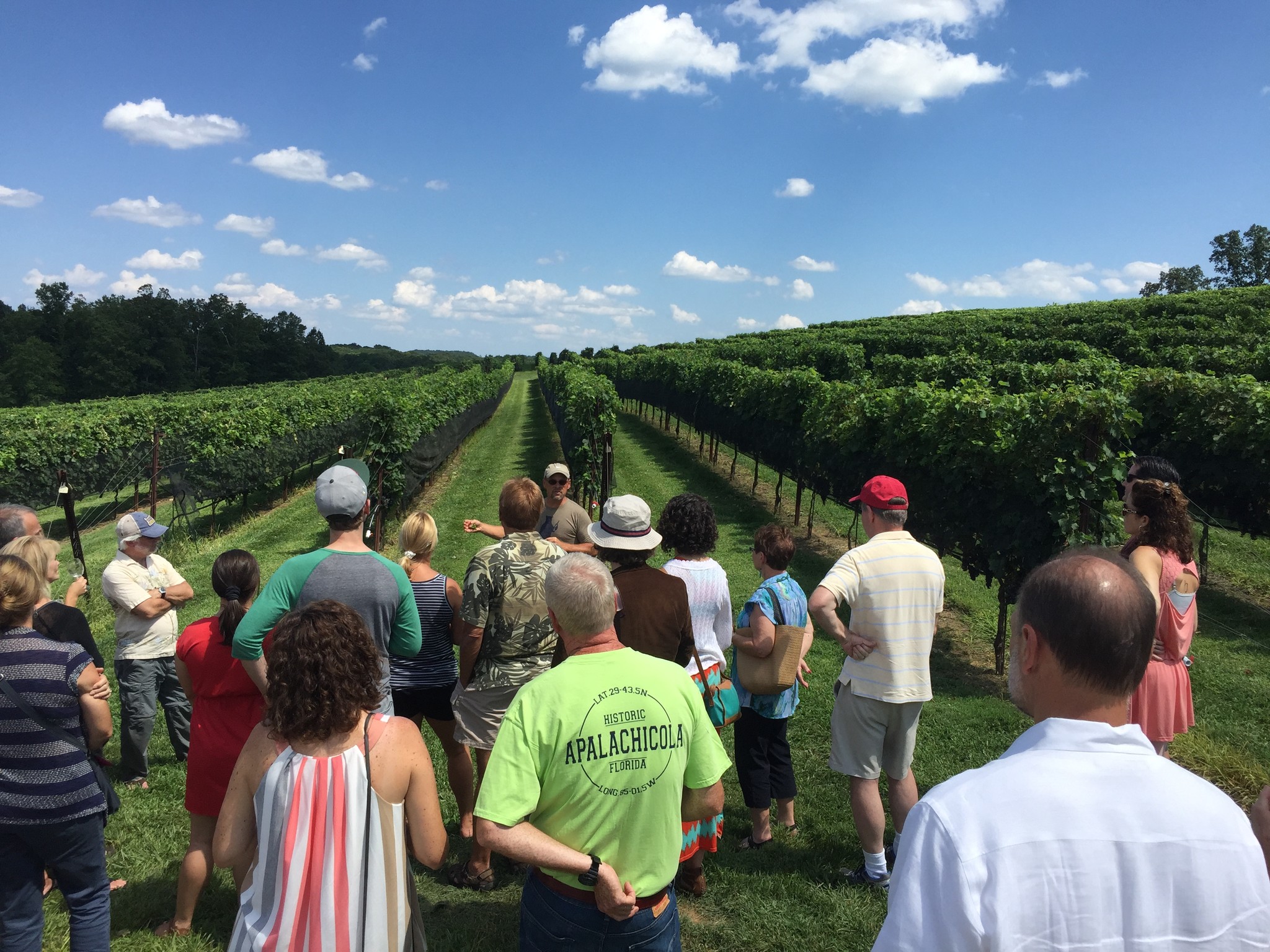 2018 Dates To Be Announced
Follow the path of our grapes from the vineyard through the final product with Owner – Bob Miller and Vineyard Manager - Jeff Parker on this one of a kind tour!
This exclusive experience begins with a 30-minute walking tour of our vines with Vineyard Manager, Jeff Parker. Learn about how we cultivate our vines to create the finest wine in Georgia. Followed by a 45-minute tour of our world-class winery and wine caves with Owner, Bob Miller.
$55 Per Person
$15 Per Person Wine Club Member - (Based on Wine Club Level)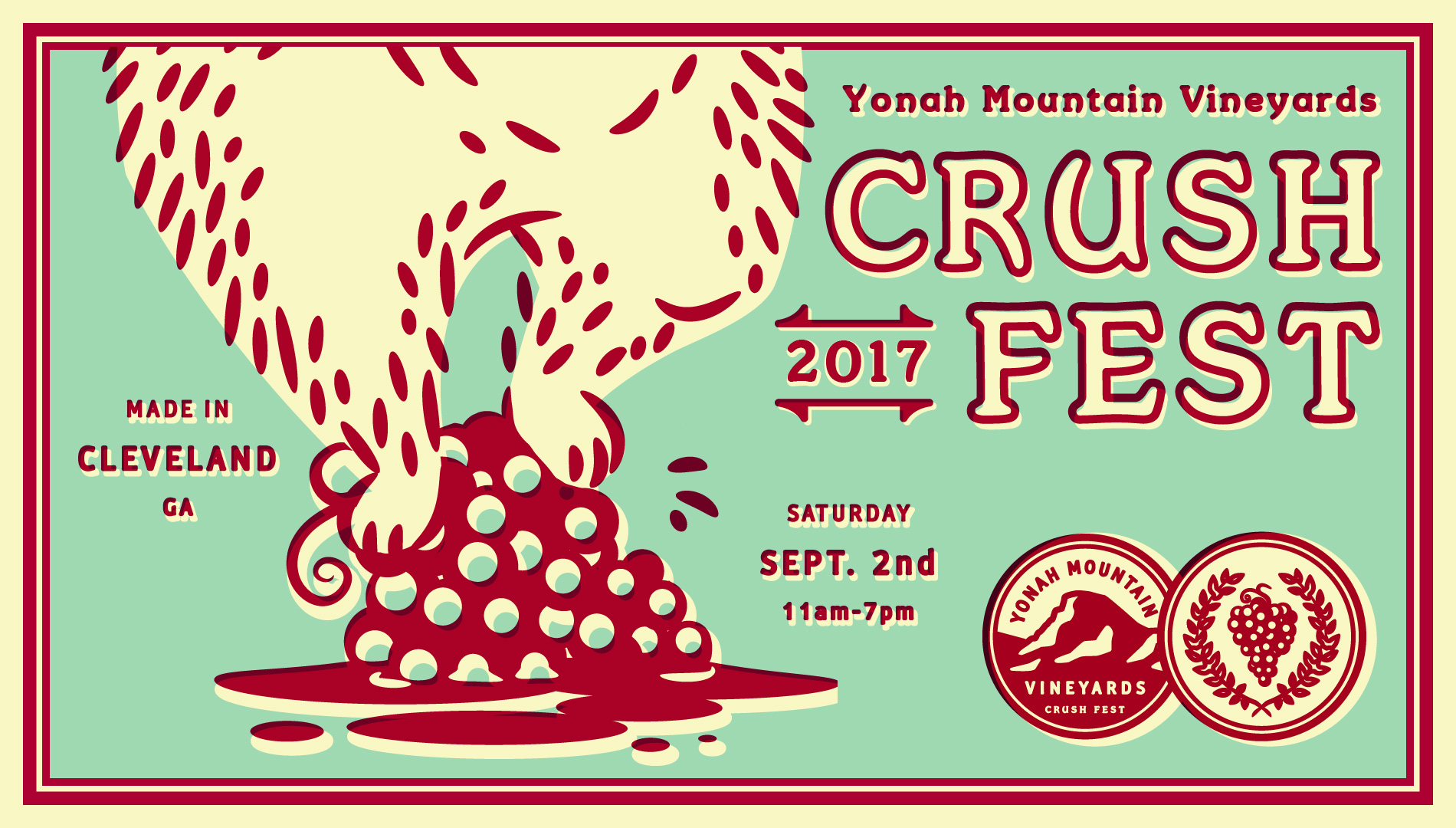 Saturday, August 25th, 2018
Gates Open @ 11:00am - Gates Close @ 7:00pm. (Last Ticket is sold at 6:00PM)
The day-long festival features live music, food trucks, an artisan market, wine tastings, and a chance for attendees to take part in the festival's signature event—a traditional barefoot grape stomping accompanied by live accordion and guitar music from winery owners Bob and Jane Miller. Held since 2010, Crush Fest has become a Labor Day weekend tradition at Yonah Mountain Vineyards and attracts more than 5,000 visitors of all ages from around the Southeast.
$40 Per Person
$30 Per Wine Club Member
$25 Non-drinkers